John Lewis said Mark Price will leave in April after 33 years at the employee-owned retailer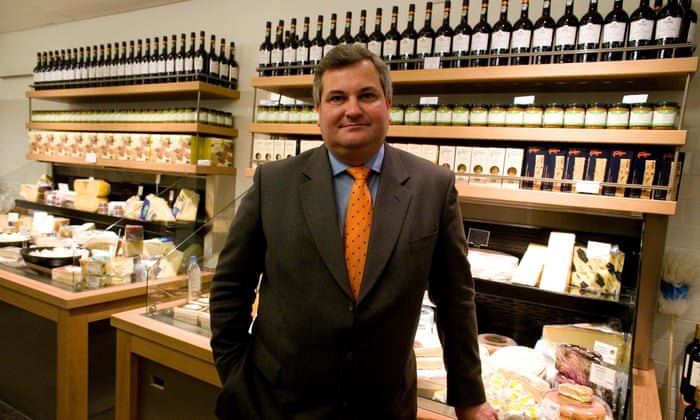 The boss of Waitrose has quit the John Lewis-owned supermarket chain and is said to be lined up as the next chairman of
Channel 4
.
John Lewis said Mark Price will leave in April after 33 years at the employee-owned retailer. Price is managing director of Waitrose and deputy chairman of its parent company, the
John Lewis
Partnership.
Cost is the main contender to assume control as head of Channel 4 when Lord Burns, the present administrator, ventures down, Sky News reported. In the event that named, Price will lead the supporter through a potential £1bn privatization.
Cost, known as the "Plump Grocer", has been Channel 4's delegate administrator since July 2013. Victimize Collins, Waitrose's retail executive, will assume control from Price.
John Lewis administrator Sir Charlie Mayfield hailed Price's "long and recognized vocation" with the worker possessed retailer, saying that his initiative of Waitrose had been a "remarkable achievement".
While Price was "seeking after new open doors", he would remain "an enthusiastic promoter of the Partnership and its possession model," Mayfield included.
On Price's successor, the John Lewis administrator said Collins has been "a focal figure" in Waitrose's administration group for various years and has been a focal piece of the load up's reasoning on progression getting ready for some time.
"I'm sure that he will make the progression up to the Managing Director part rapidly and viably.