Their first day on set together was a literal nightmare, but after six years playing sisters in
The Hunger Games
, Willow Shields and Jennifer Lawrence began to feel like real-life family.
"My first scene with Jen was the bad dream scene where I wake up crying," Shields, now 15, tells PEOPLE. "That is an extremely passionate scene, and it kinda splits the ice immediately. That is to say, you're lying in bed together crying."
Luckily for the performing artist, who was only 10 years of age when she marked on to play Primrose Everdeen in the blockbuster establishment, Lawrence rushed to facilitate the strain.
"Jen simply made a huge amount of jokes, which made it a ton less demanding," she says. "She additionally was similar to, 'It's alright in the event that you can't cry after like the tenth take – I can't either!' So she was truly sweet."
Lawrence turned into a significant tutor to Shields on the first film, and their relationship advanced as she experienced childhood with set.
"We began with me being truly youthful and her being similar to my enormous sister," the performing artist clarifies. "As I got more established she turned out to be more like a closest companion to me."
Staying nearby the more seasoned children made Shields feel like she was growing up quick. Not just did she shoot up "5 or 6 inches" between the initial two movies, she adapted possibly a smidgen more than she ought to have listening to jokesters like Lawrence and Josh Hutcherson.
"Jen and Josh know how to be proficient in their scenes however have a great deal of fun," says Shields. "Be that as it may, truly, most of the jokes I can't even say! However, it was comical, and it made it so much fun. I grew up rapidly in that sense as well!"
While Shields says her costars at first endeavored to edit themselves, they in the long run chose she'd simply need to get accustomed to it.
"I think the initial couple of films, they attempted to lay off the super improper jokes and we even had a swear container for some time," she clarifies. "Be that as it may, after that, it was much the same as, 'Goodness, you're 13 and a half. Whatever. You're mature enough at this point! You're essentially a grown-up!' "
Completing the last film, The Hunger Games: Mockingjay, Part 2, was a passionate affair for the broadly tight-sew cast, and it was particularly troublesome for the onscreen kin. On her last day of shooting, Shields says Lawrence went to her trailer and said, "You know, we're not going to cry about this circumstance. It's fine. We'll see one another a ton."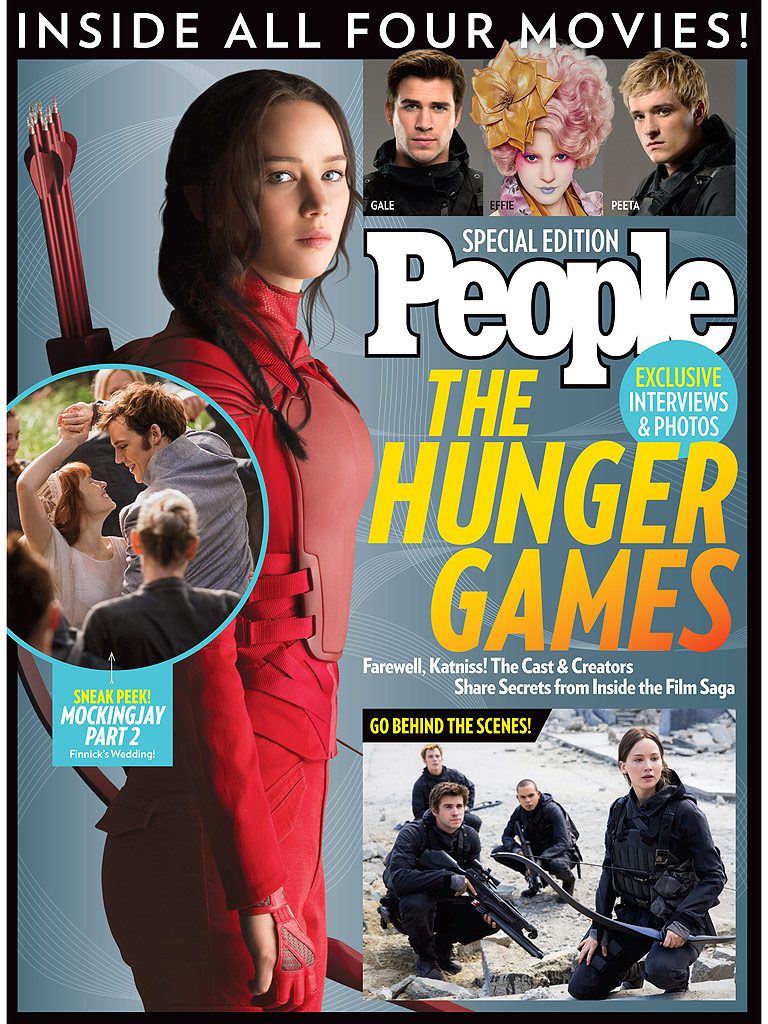 To celebrate their companionship, Shields says "Jen gave me a neckband. It has somewhat star on it. I wear it a considerable measure."