Maureen O'Hara lit up Hollywood's screens for decades, portraying strong, fearless women in a range of classics. O'Hara died in her sleep at her home in Boise, Idaho, at the age of 95, said Johnny Nicoletti, her longtime manager. Here are five things to know about the iconic actress.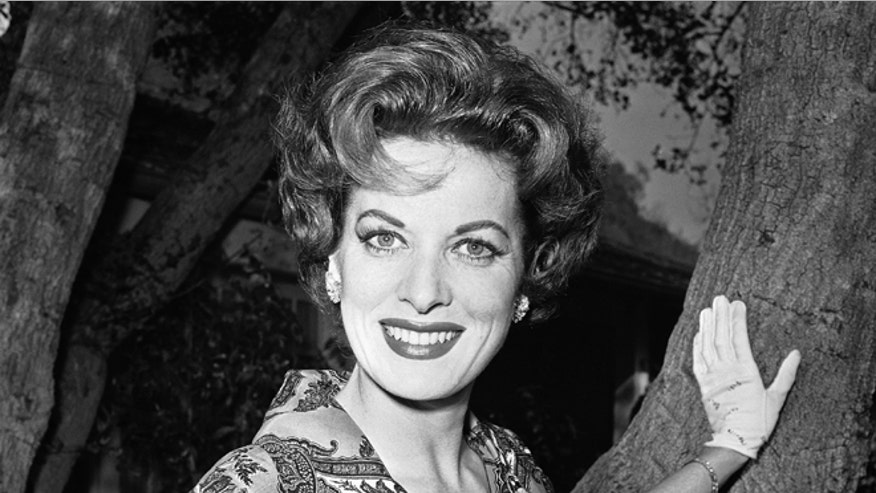 PROUD IRISH HERITAGE
She was born Maureen FitzSimons (pronounced Fitz-SYM-ons) outside of Dublin, Ireland, and her family says she spent her life sharing her culture with the world. Her mother was a well-known opera singer and her father owned a string of soccer teams.
HIGH-FLYING CAREER
She turned into the first lady president of a booked aircraft in the United States, subsequent to acquiring Antilles Airboats from her third spouse. Charles Blair kicked the bucket in a 1978 plane accident, and O'Hara ran the suburbanite ocean plane administration in the U.S. Virgin Islands for quite a long while.
HOLLYWOOD ROYALTY
Amid her film prime, she was known as the "Ruler of Technicolor" as a result of the camera's relationship with her striking red hair and pale appearance.
THE DUKE LOVED HER
She was John Wayne's most loved driving woman and they showed up in five movies together. Her most loved was 1952's "The Quiet Man," taped in Ireland. In one scene, Wayne dragged her through a field that he and executive John Ford had secured in sheep waste as a trick. Wayne once jested that he wanted to work with men - "aside from Maureen O'Hara; she's an awesome gentleman." Their different films together were "Rio Grande" (1950), "The Wings of Eagles" (1957), "McClintock!" (1963) and "Huge Jake" (1971).
A GYPSY'S PREDICTION
O'Hara starts her 2004 collection of memoirs, "'Tis Herself,'" by reviewing that a Gypsy advised her at 5 years old that "You will leave Ireland one day and turn into an extremely renowned lady known all around the globe.'"
Late ACCOLADE
She was never selected for an Oscar, however got a privileged Academy Award in 2014.