Here are some of the facts you might not know about the Greatest Footballer Messi,
Messi Plays at #10 in FC Barcelona as Forward Player, Obviously you know this but as I was surfing I found some very interesting facts which I did not know about him. Probably you might not know some of these facts about Messi.
Rosario – birth place of Messi, He shares it with Che Guevera (an Argentine Marxist revolutionary)
He was diagnosed with Growth Hormone Deficiency at age 11. Growth Hormone Deficiency stops normal growth rate. It was of USD 900 a month, Messi's parents could not afford the treatment.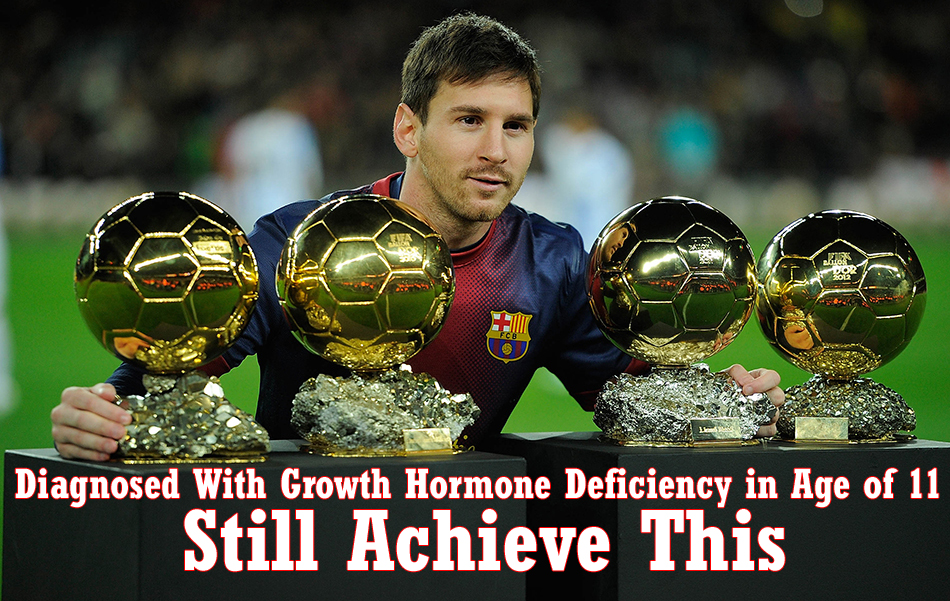 He scored a goal for Barcelona at age of 17 and became the youngest player in history to do so;
When messi was 13, sporting director of Barcelona Carles Rexach was so impressed with his skills that he moved his family to Spain and sign him as well as he offered to pay his medical bills. There were no sheets available at that moment so he signed on a paper napkin.
Messi received a red card in just 47 seconds on his international debut for Argentina after coming on as a substitute.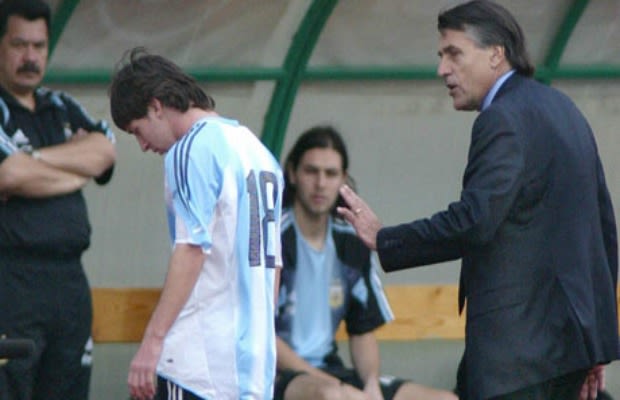 Messi has a Olympic Gold medal – Beijing Games 2008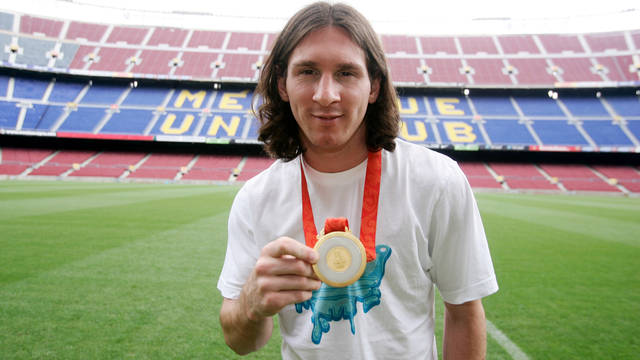 From Great Ronaldinho from Brazil Messi inherited the Jersey with no. 10 in 2008
If Barcelona happen to cancel the contract of Messi, for whatever reason, USD 330 million had to pay up to him for breaching in contract to Messi.
A true Saying for a legend......
"Don't write about him, don't try to describe him. Just watch him." - Pep Guardiola