We were all surprised when Edward Norton did not act as The Hulk in The Avengers. And he is telling us why.
Edward Norton
reprised the role of Bruce Banner in the 2008 movie directed by Louis Leterrier The Incredible Hulk. Although it was not such a bad movie, but it was not successful in building an enthusiastic audience which led to it generating just $263.4million. This poor result, in addition to other issues that had to do with creativity between Leterrier, Norton, and Marvel Studios all resulted in Mark Ruffalo playing the part of The Hulk in the 2012 monster-hit directed by Joss Whedon The Avengers. You can be sure that with Ruffalo's success with the film Norton is no longer going to be considered. Although things did not turn out so well, Norton has revealed that he has no regrets and is actually glad that he left when he did.
In his view, Norton said that it had been an experiment in which he experienced what he had wanted. He also stated that he had enjoyed it all. However, when he reflected on the need to balance time with making such movies and getting them released, the contractual obligations, he had to do a rethink of the whole situation.
We have to be fair with Edward Norton. He is a great actor who has acted in many classics since he failed at making The Hulk his character. Also, his comments give the impression that contractual commitments for both The Avengers and the sequel Avengers: Age of Ultron could have barred him from acting in such popular movies like Birdman, The Grand Budapest Hotel, and Moonrise Kingdom. At a point, his performance in Birdman had been suggested that to be a possible contender for an Oscar nomination for Best Supporting Actor. On the other hand, Mark Ruffalo also went on to star in a few smaller budget movies, like Foxcatcher and Begin Again.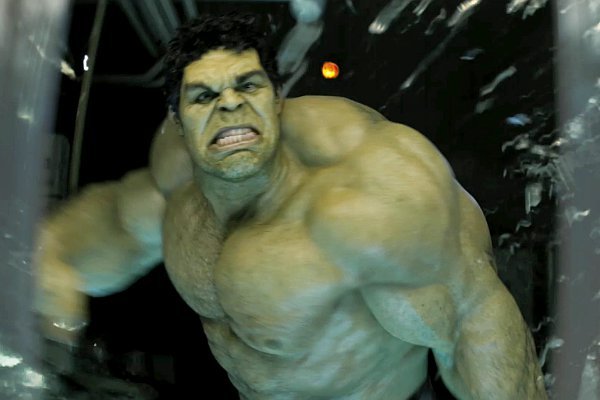 A lot of people were always unhappy that Edward Norton did not get it right as Bruce Banner nor with Marvel. Everyone was excited when he was lined up to play the beloved character. But the production issues which saw Louis Leterrier directing with an injured leg, and Edward's complaint that the script was not proper led to his refusal to even market the movie. With all this happening, it was not surprising when Mark Ruffalo was asked to step in and replace Norton. Everyone was relieved.
But many people still prefer Edward Norton to Eric Bana. What do you think?