Bobbi Kristina Brown found dead. She was 22 years, daughter of legendary Whitney Houston.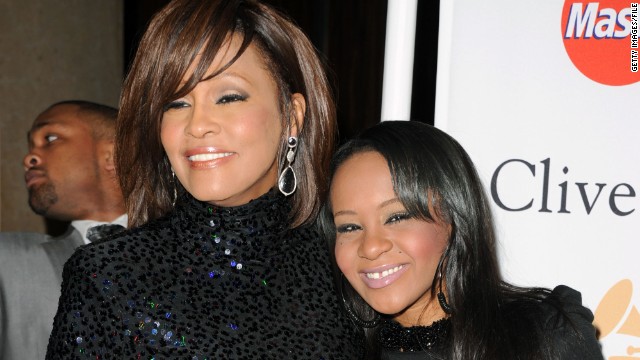 "It is hard to say goodbye." Whitney Houston's words, "The Family thanks everyone for their loving thoughts and prayers" As she might have said that the wind is behind her and the sun is in her face.
She spent last couple of months in medical rehab facility and hospice, much of the time on life support as in an induced coma.
Rapper Missy Elliot tweeted as
No parent ever think of burying their child be4 they go so extra prayers 4BobbyBrown & Cissy Houston Rest

#BobbiKristina

— Missy Elliott (@MissyElliott) July 27, 2015
Film maker Ava DuVernay tweeted,
She seemed to be caught in the web of celebrity upon arrival. Twenty two years. A sad end. May the sister have peace now.

#BobbiKristina

— Ava DuVernay (@AVAETC) July 27, 2015
Reality TV personality Kylie Jenner tweeted
Rest in peace

#BobbiKristina

. Got a chance to hang out with u once & I'll never forget it or you! Ugh this is so sad :(

— Kylie Jenner (@KylieJenner) July 27, 2015
Her death, coming three years after her mother's eerily similar demise, marks a double tragedy, one of the most heartbreaking of the celebrity world.