There is monopoly of the games these days people find them selves very busy playing games on internet on mobile phones. The advancement of the technology led the people far from each other (Actually it was meant to take everyone nearer). There are some games which are really weird rules and techniques.
This is the mind game. In this game the player's objective is to no to think about the game itself. Cambridge Science fiction group wanted to create a game which do not fit traditional Theory of Game. So they created a this game though it was created just for annoying the people.
Arimaa- The Game a computer can't win
This is a strategy based game. A board game using a standard chess board. It was invented in 2003 by omar syed. He wanted to create a game which would be simple enough for a kid to understand but very difficult for a computer. Currently there is a $20,000 prize for the first computer program which could beat the human.
Anti-Monopoly Game was subject to lawsuit
This game was created by prof. Ralph Anspach as a response of very popular game named Monopoly created by Parker brothers'.
Everything starts out owned by a single entity and players are "case workers" who bring indictments to return competition to the market. After selling the 1,00,000 copies he received the cease saying he was violating the trademark of Monopoly.
This game is a real mystical game. In this game one cannot ask how to play the game. The objective is to get rid of all your cards. And the new player are not allowed to ask any questions. It's often said to the new player that the only rule I can tell you is this.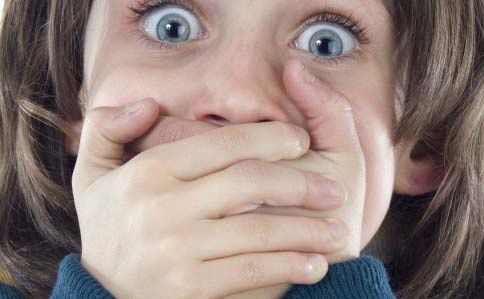 Dwarf Fortress- A lifetime Project for the inventor
It is the incredibly complex game what so ever. Its official name is Slaves to armok: God of blood Chapter II: Dwarf fortress. This game uses the simplest graphic interface. It was created by Tam Adams in 2006 and he said that it would take 20 years to complete this game.(The game is still in its alpha mode)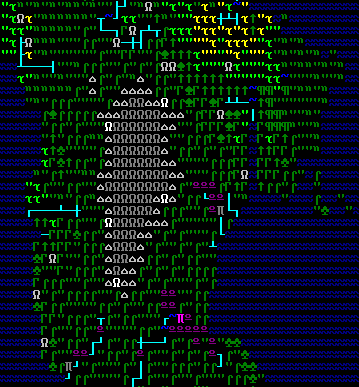 Game of life : Computer generated "Organisms"
It is an artificial Life computer simulation which was published in 1970 by Jon Conway who's a mathematician. It has the winners and loosers in the sense but isn't a game. It generates life forms on a computer grid based on the simple rules. It takes place on infinite 2 dimensional grid.
Clicks to Hitler game- How many will it Take you?
It is one of the first hypertext games called "Wikiracing" to use the Wikipedia website. Which counts the number of clicks. Or it counts the time it takes to get from one article to another. There are variations, including "5-Clicks-To-Jesus."
Mornington Crescent- a Nonsense British game
It is an improvised game. It is played on the British Radio program "I'm sorry I haven't a clue" in the mid of 1970s. Each time a round was played there was lengthy discussion going on the legality of the moves and every episode contained different variations of the gameplay.
A website specifically dedicated to finding the most unusual games to play in Flash via your web browser. Some of the strangest include Llama in Your Face, where you must control a llama while bouncing on a trampoline and using llama spit.