Taylor swift finally met her match on the US billboard charts: One Direction. Taylor Swift was dethroned after three week run at the top of Billboards. The British Boy Band knocked Taylor down of the top spot by selling 387 k copies of their fourth album, rightly titled FOUR.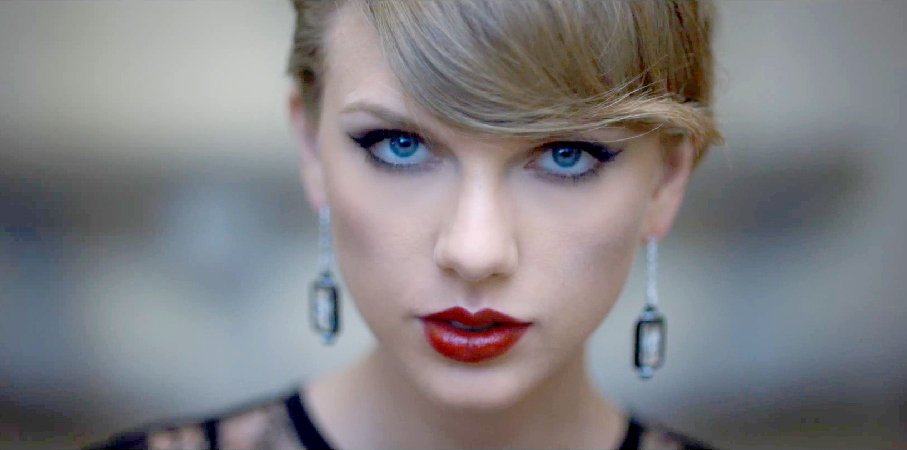 The debut week is nothing new for the Brits as their all previous albums have secured #1 spot for them. One Direction is the first group to do it in the States.
TSwift has lost her crown to 1D but not by much. She has managed to sell almost 213 k units this week which is into a month from release. One Direction has just managed to take away her #1 spot in Physical sells as she is still numero uno on iTunes. The band has a long way to go to beat swift. Their song "Shake it Off" is on rank 8.
The enormous fan following is something which is enjoyed by very few artists in the states. Apart from 1D, the only debuts to crack top 10 are Nickelback.
One Direction can't sit back and enjoy their conquest as another challenge awaits them next week. Eminem and Shady Records compilation Shady XV can provide a tough competition.